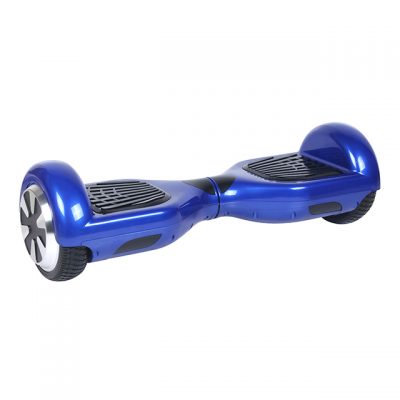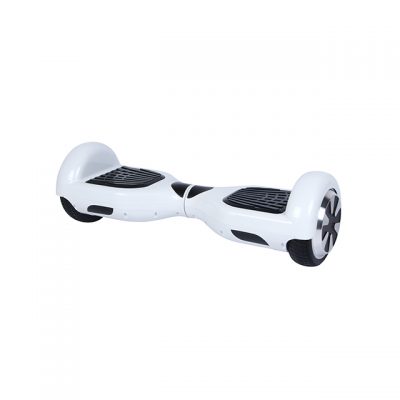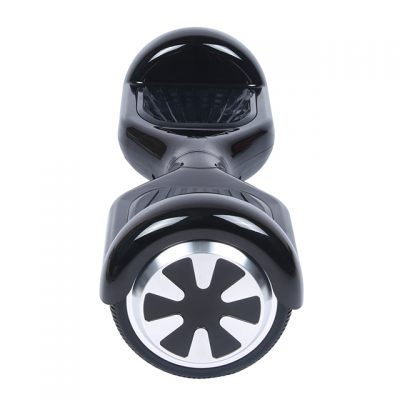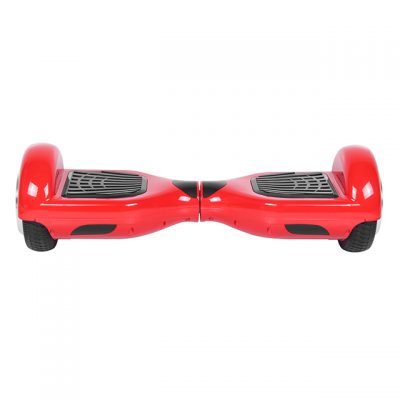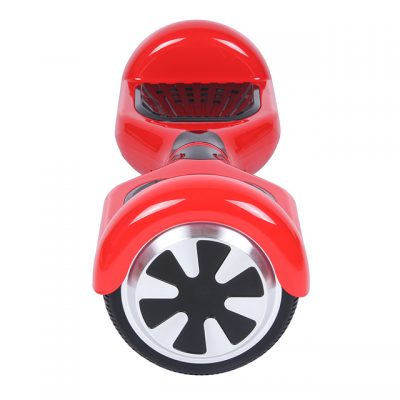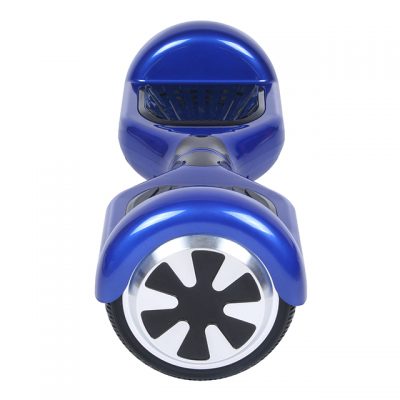 | | |
| --- | --- |
| Type | Hoverboards |
| Applicable People | Unisex |
| Charging Time | 6-8H |
| Headlamp led tail lamp | Yes |
| Max load | 100kg |
| MOQ | 50 Sets |
| Category | Hoverboards |
| Power | 201-500w |
| Tire Size | 6.5 inch |
| Product Name | Hoverboards |
| Voltage | 36V |
| Smart Type | Electronic |
| Foldable | NO |
| Body size | 60*20*19CM |
| Feature | basically close to zero. This is |
Features of balance scooter:
The two-wheel self-balancing electric vehicle has the following characteristics in the design:
Green. The electric vehicle is powered by a battery, which has no pollution to the environment, is absolutely green and environmentally friendly, and can be recharged and used repeatedly. In addition, the motor has high operating efficiency, low noise and high efficiency, so it not only reduces noise pollution, but also saves energy.
The turning radius is very small, basically close to zero. This is very suitable for use in a small space. For example: large shopping malls, small roads, talent markets, workshops, etc.
Without brake system, the angular velocity signal is detected by the gyroscope, the angle signal is detected by the accelerometer, and then the accurate angle signal of the two-wheel electric balance car is obtained by fusion, and finally transmitted to the single-chip microcomputer, so that the PWM module of the single-chip microcomputer controls the positive and negative motor of the two-wheel electric balance car Turn. This not only avoids energy waste, but also avoids the wear of the brake pads. Traditional cars may also have brakes that do not work well. This situation is completely unnecessary on two-wheeled electric balance cars.
The control is extremely convenient, and the forward, backward and running speed of the two-wheeled electric balance car can be changed only by tilting the body forward and backward, which is much more convenient and flexible than traditional cars.
In real life, the two-wheeled electric balance scooter has been adopted in some special industries, such as the "Segway" driving on the streets of Beijing during the 2008 Olympic Games. When the police encounter a suspicious situation, they can respond very quickly, thereby effectively improving work efficiency.