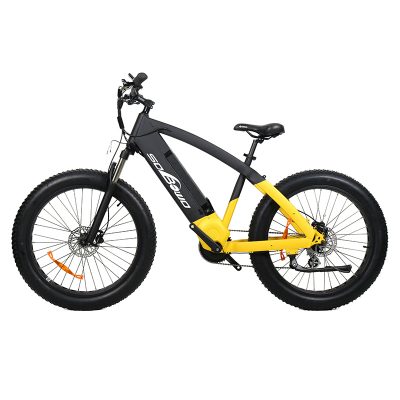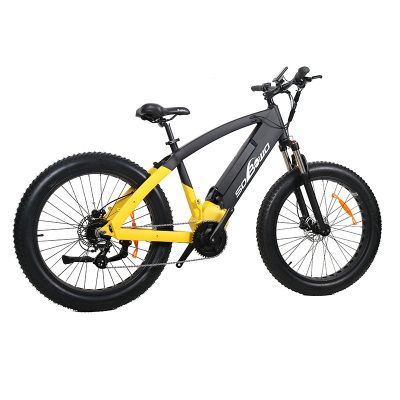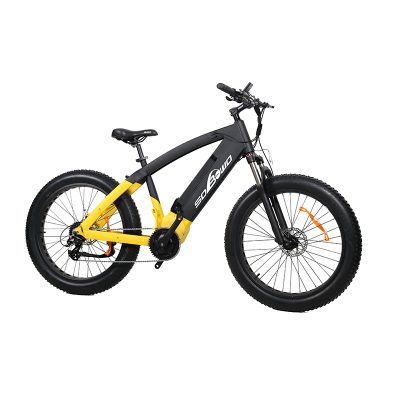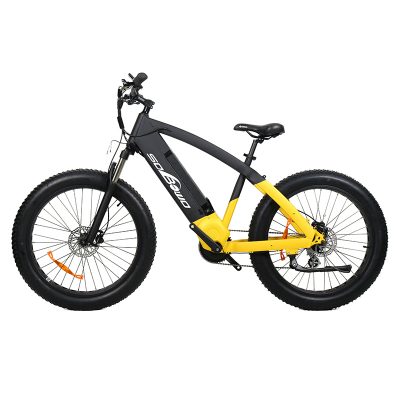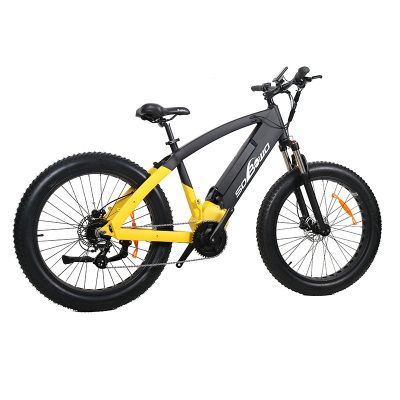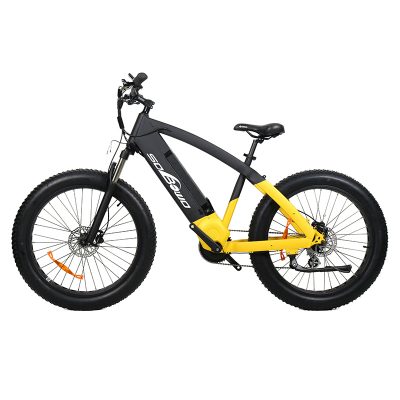 | | |
| --- | --- |
| Type | Electric Bike |
| Applicable People | Unisex |
| Charging Time | 6-8H |
| Headlamp led tail lamp | Yes |
| Max load | 100kg |
| MOQ | 50 Sets |
| Category | Electric Bike |
| Power | 201-500w |
| Brake system | Disk brake + Electirc brake |
| Product Name | Electric Bike |
| Voltage | 48V |
| Smart Type | Electronic |
| Torque | 50-60 Nm |
| Color | customized |
| Feature | is about 5 kilometers away |
Advantages of electric bicycles:
The price is cheap and suitable for working people. Compared with motorcycles, it is much cheaper.
Not tired when stepping on: Because it is driven by battery + motor, it can drive automatically without stepping on it. For people who work hard every day, it is much more convenient and easier than bicycles.
Fast speed: Although not as fast as a motorcycle, it is much faster than a pedal bike.
It is convenient to go to work: If the company is very close to the place of residence, it is very convenient to use an electric bicycle to commute to and from get off work if it is about 5 kilometers away. You can also bring some luggage, go to the supermarket to buy a la carte or something, it's very easy.
Easy to learn: It is not as difficult to learn as a motorcycle. As long as you can ride a bicycle, you can learn to use an electric bicycle very quickly. The only thing to note is that you are not familiar with button operations, brakes, etc. at the beginning, so be sure to slow down.
It is much safer than motorcycles: because the speed is slower than motorcycles and easier to control than motorcycles, you can rest assured in terms of safety.