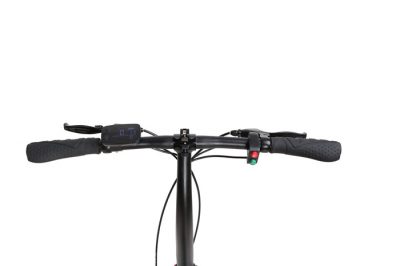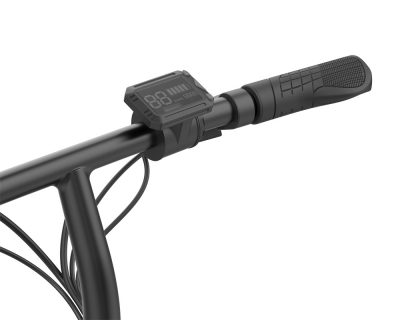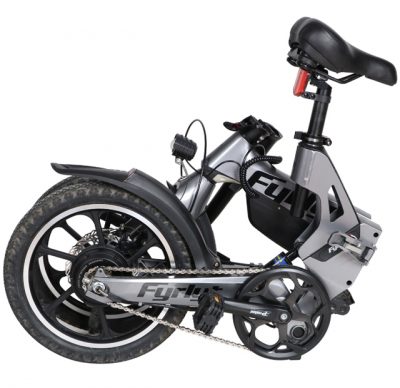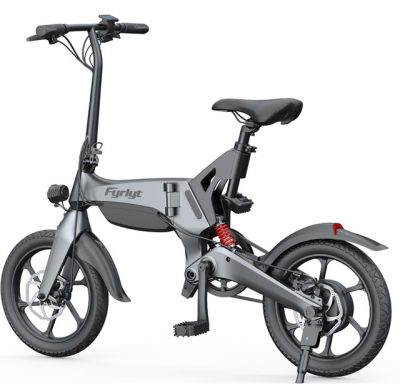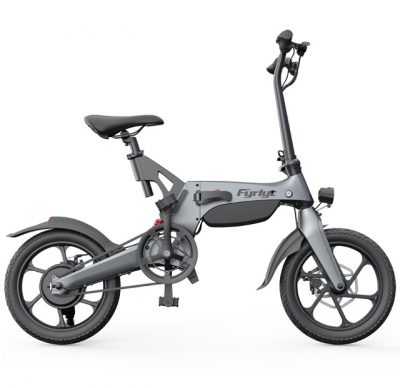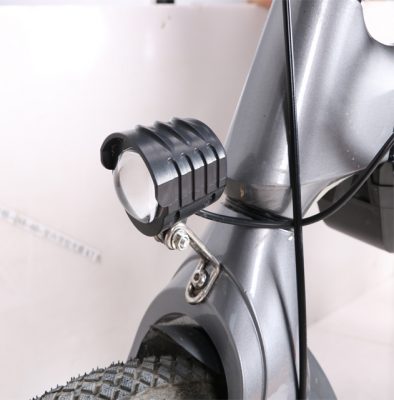 | | |
| --- | --- |
| Type | Folding Electric Bike |
| Applicable People | Unisex |
| Charging Time | 6-8H |
| Headlamp led tail lamp | Yes |
| Max load | 100kg |
| MOQ | 50 Sets |
| Category | Folding Electric Bike |
| Power | 201-500w |
| Brake system | Disk brake + Folding Electric Bike |
| Product Name | Folding Electric Bike |
| Voltage | 36V |
| Smart Type | Electronic |
| Foldable | YES |
| Color | Grey |
| Feature | bike, the ride wil |
Benefits of electric folding bicycles:
①Travel safely
Some people think that riding an electric car is more dangerous than driving a car. It is a bit absolute. People should not judge the outcome of things with inertial thinking. There is a chance that things happen. If there are individual accidents, they will deny this practice. , It is a bit one-sided. The key issue is that the accident rate of a cyclist is far less than the accident rate of a car. Because riding a foldable electric bike must be walking on a non-motorized vehicle lane, the speed should be slow, the weight is very light, and the traffic rules should be followed with caution. In this way, accidents are not prone to occur, and safe travel starts from riding a folding electric bicycle.
②Flexible and convenient
The most annoying thing is that when driving a car in a traffic jam and there is no parking space, I have to bypass a long road to find a parking space. Sometimes there is still no space, and I am afraid of being fined by the camera. Riding a folding electric bicycle does not have so many disturbing incidents; when encountering a very small aisle, you can fold the handlebars and fold the pedals and pass smoothly. When the road is not easy, we can take the small road. Arrived at the destination smoothly. The most refreshing thing is that when the traffic jam, the many car drivers and other traditional electric car drivers stared at us with their big eyes. The electric car that folds in this second folds up and passes through the congested area very lightly. Envy it!
③Save money-it is the kind that saves money very much
Folding electric vehicles generally can run about 30 to 45 kilometers on a single charge, and use less than one kilowatt of electricity for a full charge, which is a few cents. Refer to the table for comparison of costs.
④Comfortable-conducive to cultivating the mood
When driving in a traffic jam, I often yell at my mouth, and my mood is changeable. As the saying goes, getting angry is easy to get old. When riding a folding electric bike, the ride will be very smooth, and you can caress the sun and chase the wind. You don't have to worry about sweating profusely when riding a folding electric bike, and you don't have to worry about the smell of stinky sweat when you go to the office. Go to work happily and get off work happily. Therefore, the foldable electric bicycle is a happy and enjoyable ride.
⑤Environmental travel, energy saving and emission reduction, reducing congestion pressure
The foldable electric car has a small footprint, low sound, no exhaust, and no fuel consumption. If everyone chooses to drive a car, then the congestion in the city will be even more unmanageable; there must be some diversion, and some people choose foldable electric vehicles to travel/commute to and from get off work, which will greatly increase the contribution to the city's travel diversion. .