Customized electric scooter size and weight:
Electric scooters can basically be folded, which is a big advantage of itself. It is very convenient to install in the trunk of the car after folding. usually. The size and weight of electric scooters are proportional. When purchasing, we can choose a suitable size electric scooter according to our actual needs.
The following is the smallest urban electric scooter size for your reference:
12-inch inflatable wheels, butterfly brakes, digital display, front and rear led super bright headlight electric scooter, it weighs less than 10 kg, and the folded capacity is only 93.98cm×55.88cm×20.32cm, electrimood comes with Built-in embedded charging port, the motor is 500w, super fast charging, the longest charging time is less than 1 hour. It can travel nearly 20 kilometers after being fully charged, and the fastest speed can reach 16mph.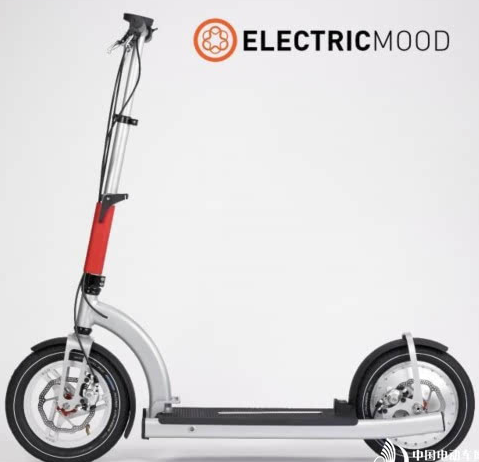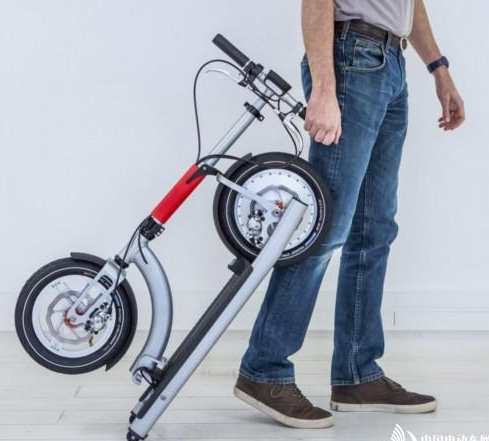 As a professional electric scooter manufacturer, we can customize any size according to customer requirements. Please kindly send us an email for getting more customized information.