The mudguard is a plate structure installed behind the outer frame of the wheel. It is usually made of high-quality rubber material, but also made of engineering plastics. The mudguard is usually installed on a metal baffle behind the wheel of a bicycle or motor vehicle, a cowhide baffle, a plastic baffle, and a rubber baffle.
Electric scooter mudguard type
Rubber mudguard: also known as mudguard rubber plate; a rubber plate that blocks splashes of mud and sand when road vehicles (cars, tractors, loaders, etc.) are running; generally pure rubber products, and can also be made of rubber, plastic and rubber; It has good aging resistance and is often used in the rear of various vehicles;
Plastic baffle: As the name suggests, the fender made of plastic is cheap and hard and fragile.
Painted mudguard: it is a plastic mudguard and then painted mudguard. In fact, it is the same as a plastic mudguard, except that the color matching and the body are perfectly integrated, and the overall appearance is more beautiful.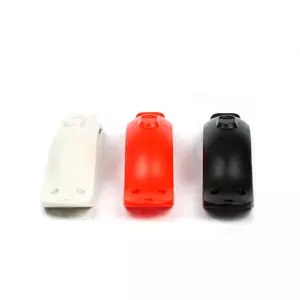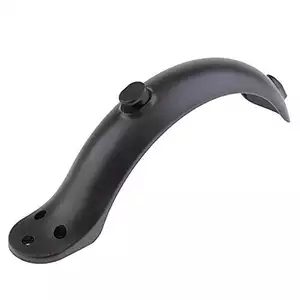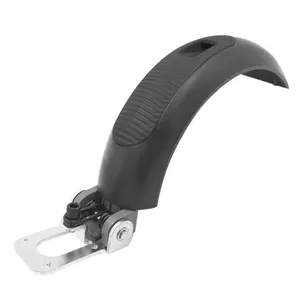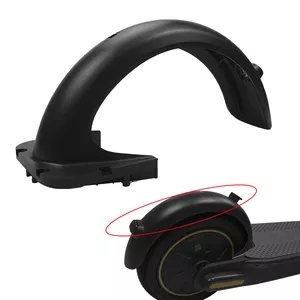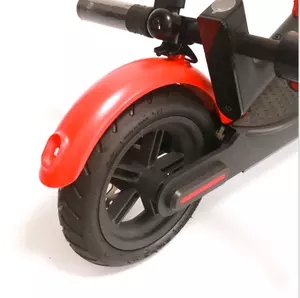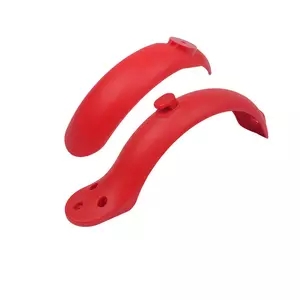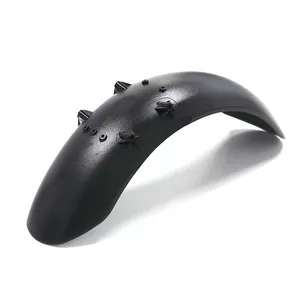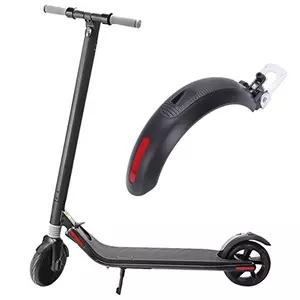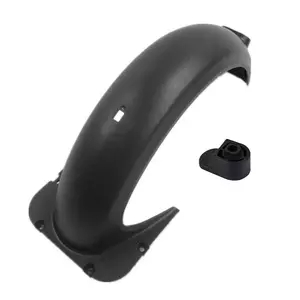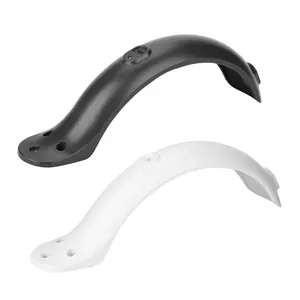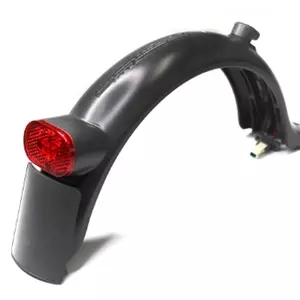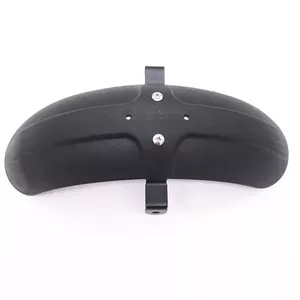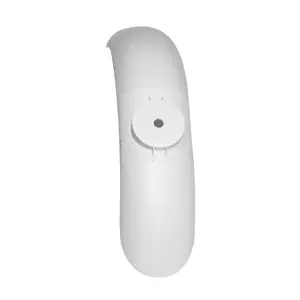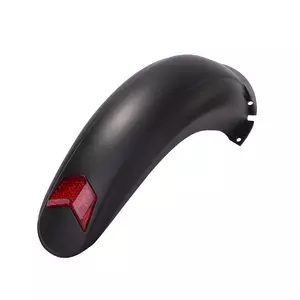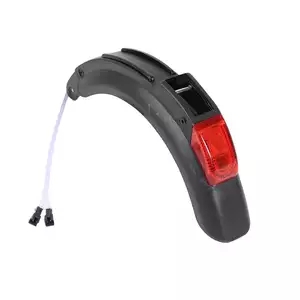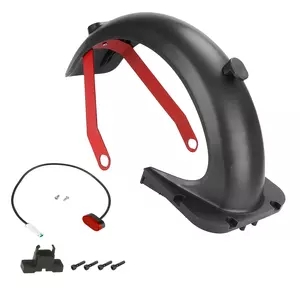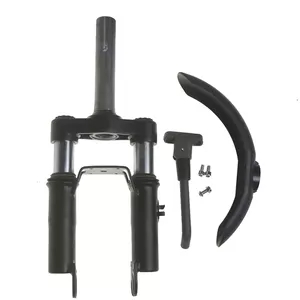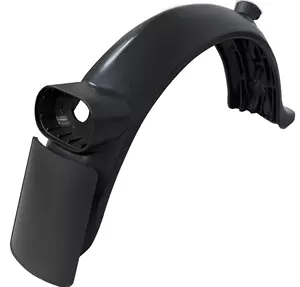 Effect:
So what is the use of the fender? Is it necessary to install it? The author will explain to you in general.
The mudguard, as its name suggests, is the role of mudguard. The effect after installation is that the fender is about 5cm protruding from the body. The important role of the fender is that 5cm takes effect. This 5cm effectively prevents flying stones and gravel from damaging the paint surface of the body.
In addition, the function of the mudguard is to increase the overall aesthetics of the car body. This is also the reason why many car owners install car fenders.
1. The main function is to prevent some dirt from splashing on the body or the body, causing the body or the body to be unsightly.
2. It can prevent soil from splashing on the tie rod and ball head and cause premature rust.
3. The mudguard for a small car has another function. The car is easy to entrain small stones in the tire seam, and the speed is too fast and it is easy to be thrown on the body of the car, and the exterior paint of the car will collapse.