Modern helmets are mainly composed of helmet shell, lining and suspension system. Due to the different requirements for various activities, there are many helmet structures and styles.
Usually, the shell of the helmet is made of high-strength materials, such as metal, engineering plastics, Kevlar fiber, etc., through its deformation to absorb most of the impact; the lining material is sweat-absorbing, warm-keeping, and shock-absorbing Functional, military helmets often have the function of further reducing the impact and preventing shell fragments from hurting the head; the suspension system is the part between the shell and the inner lining, which can usually be adjusted to suit different wearers. The difference in head shape.
Some special-purpose helmets are also equipped with earphones, microphones, and sockets for additional equipment such as cameras and lighting flashlights.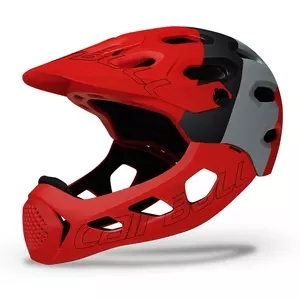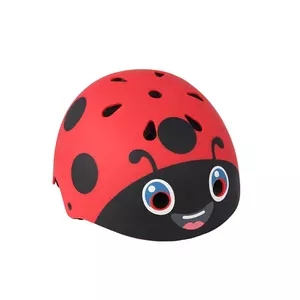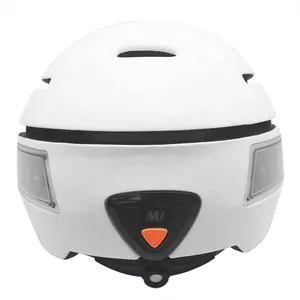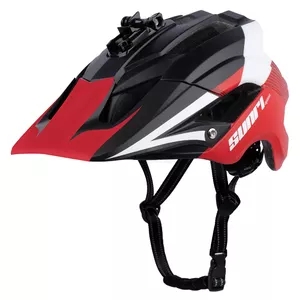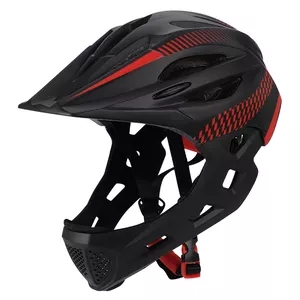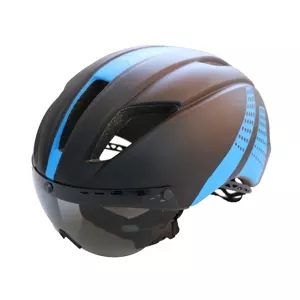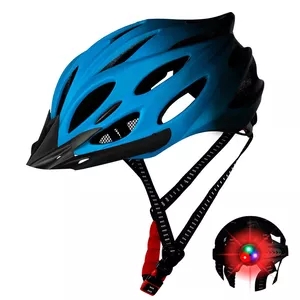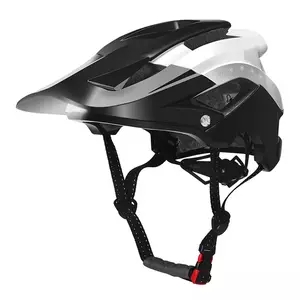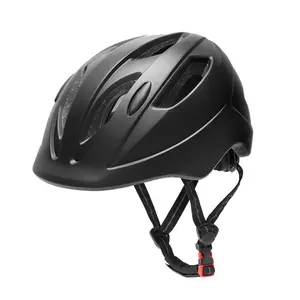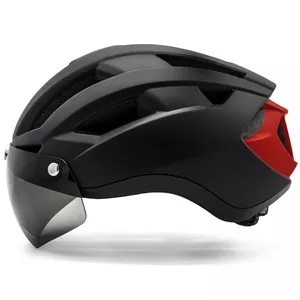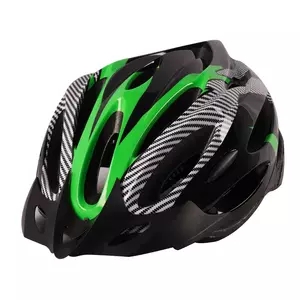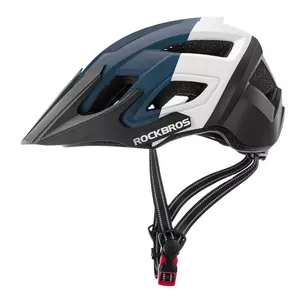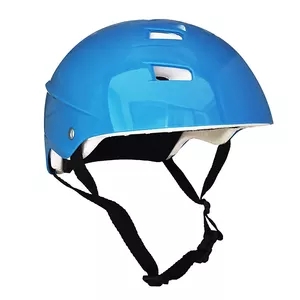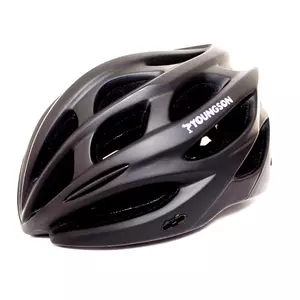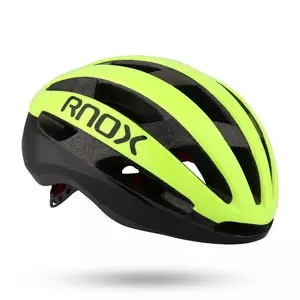 How to choose a helmet that suits you?
1. Look at the cycling scene
Mountain riding scenes must choose mountain helmets, it can provide better protection, road riding scenes choose road helmets, it has better vision and less wind resistance. In addition to the performance requirements, some outstanding helmets are not suitable for daily wear, such as mountain full helmets or triathlon helmets, which are too eye-catching to wear in daily riding!
Second, look at the riding intensity
High-intensity sports scenes are relatively more risky. It is recommended to choose helmets with better materials and better safety performance. For example, mountain full helmets use ordinary plastic, glass fiber and carbon fiber for the shell, while road helmets are equipped with mips system. Its cushioning effect is better.
Of course, the price of helmets with better materials and more safety technology will be higher. When we choose, we should choose only the right ones and not the expensive ones. For example, there is no need to buy thousands of helmets for daily commuting, unless your car is also tens of thousands and needs a good horse with a good saddle.
Three, look at the head size
Many helmets are equipped with a one-button adjustment system, which fits the head better to improve the stability of wearing, but we cannot rely on this design. A helmet with a size more suitable for your head shape will have better protection. So when choosing a helmet, you can measure your head circumference first, and then choose the helmet size that fits it.